Wasabi Bistro Japanese Food & Bubble Tea
4505 College Ave, College Park, MD 20740
Order now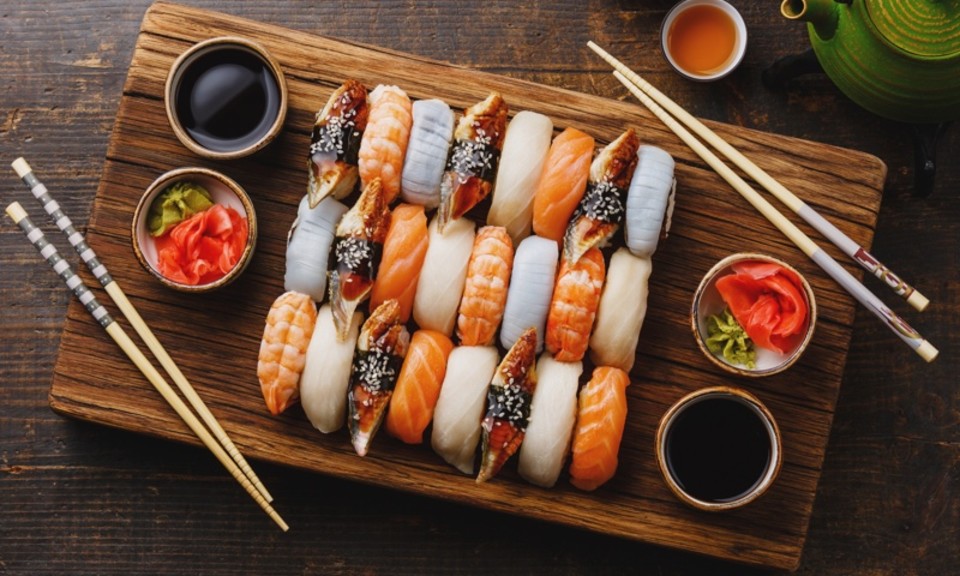 David
I got the General Tso Chicken Wasabi Box Combo which came with: Genearl Tso's Chicken, edamame, 3 pc Shumai, white rice, small salad (dressing on the side), small miso soup, 8 pc California roll (with wasabi and ginger), soy sauce on the side, can of soda, and utensils. Overall, it was 4/5 good, but I gave it 5/5 because it was a lot of food and delivered quickly (in 30 mins). I wish the chicken was in smaller pieces, but that's a small complaint!
Hilary
They seem to be getting better and better. There was a time a few years ago when the quality declined. We stopped ordering for awhile, but decided to give them another chance to see if they had improved.

They not only improved, but are better than they ever were!!! We've now been ordering for months again, and they are consistently amazing. I'm so glad we tried them again!!
Rebecca
They were always great.


What gives with the huge increase of order minim as well as increase of delivery fee? ... i would order as few as 2x but as much as 4x a week, now i wont due to my work's lunch per diem. I cant spend 20 on lunch. :/ bad move guys. you made a lot of business off me but not anymore! :(
Ernest
I ordered this as a gift for a friend at campus and wanted to brighten up her day. She loved the sushi and the mango bubble tea, and the delivery guy even delivered it though I wasn't there. (He called to make sure it was okay, of course.) I definitely recommend this restaurant!
Natalie
IT WAS SO DELICIOUS AND WONDERFUL AND THEY'RE GONNA MAKE A LOT OF MONEY FROM ME AS THIS IS MY NEW MIDNIGHT SNACK!!!! To be fair, not all of their sushi is delish. BUT ALL 3 TEMPURA ROLLS ARE!!! AND THEIR MISO SOUP IS DIVINE!!!
Numidia
Delivery was on time and the food was delicious my spicy shrimp roll tasted fresh definitely spicy. I can't wait to try something else on the menu.
Nakia
My food is always tasty and the delivery guy is delightful!
J
I love this place, I love it even more that they deliver.
Daniele
Love the food and they are always on time!
messy
Amazing food! And food delivered on time.
About us
Asian, Dinner, Japanese, Lunch Specials, Smoothies and Juices, Sushi
Today

Delivery: 11:30 AM - 9:45 PM

Takeout: 12:00 PM - 9:45 PM

Delivery

Monday:

11:30 AM - 9:45 PM

Tuesday:

11:30 AM - 9:45 PM

Wednesday:

11:30 AM - 9:45 PM

Thursday:

11:30 AM - 9:45 PM

Friday:

11:30 AM - 9:45 PM

Saturday:

11:30 AM - 9:45 PM

Sunday:

12:00 PM - 9:45 PM

Takeout

Monday:

11:30 AM - 9:45 PM

Tuesday:

11:30 AM - 9:45 PM

Wednesday:

11:30 AM - 9:45 PM

Thursday:

11:30 AM - 9:45 PM

Friday:

11:30 AM - 9:45 PM

Saturday:

11:30 AM - 9:45 PM

Sunday:

12:00 PM - 9:45 PM